HD Controls, LLC is a manufacturer of Custom Control Systems.
We specializes in the assembly of custom automated control systems from PLC panels to DSC control panels and custom cable assemblies. The company operations include the integration of wiring and testing of the systems.
We assemble, wire and test electrical / electronic control panels in accordance with our Customer's requirements. We believe the importance of meeting our customer, regulatory, legal and safety requirements
~~Over the last three years HD Controls has worked with all of our customer to meet all of their quality standards and objectives. Achieving continuous improvements through awareness, training and responsibility. So that we can continue to grow and expand with our customer's needs. HD have a fully auditable Quality Management System that is based on the basic requirements of ISO 9001.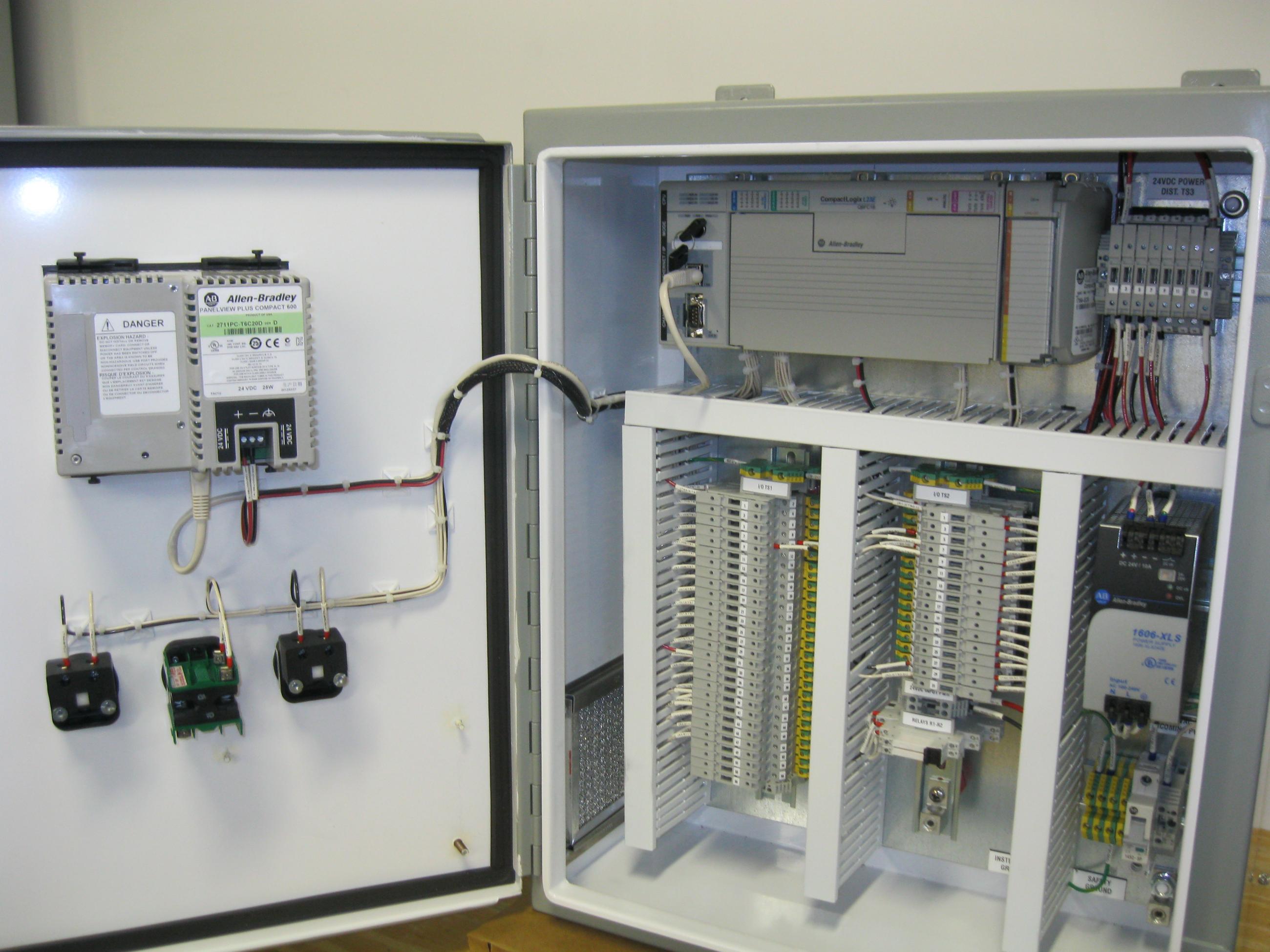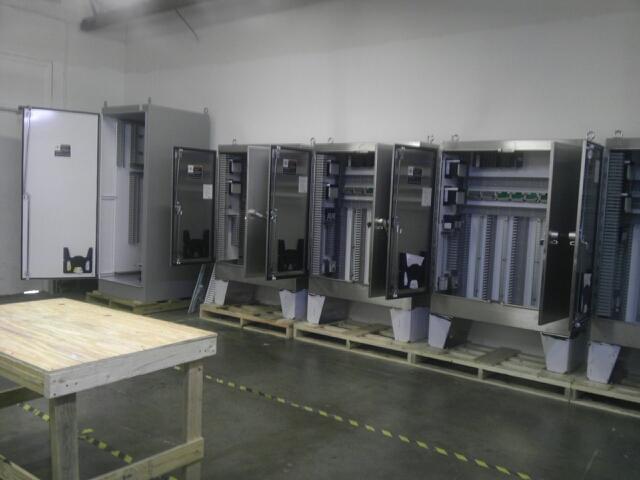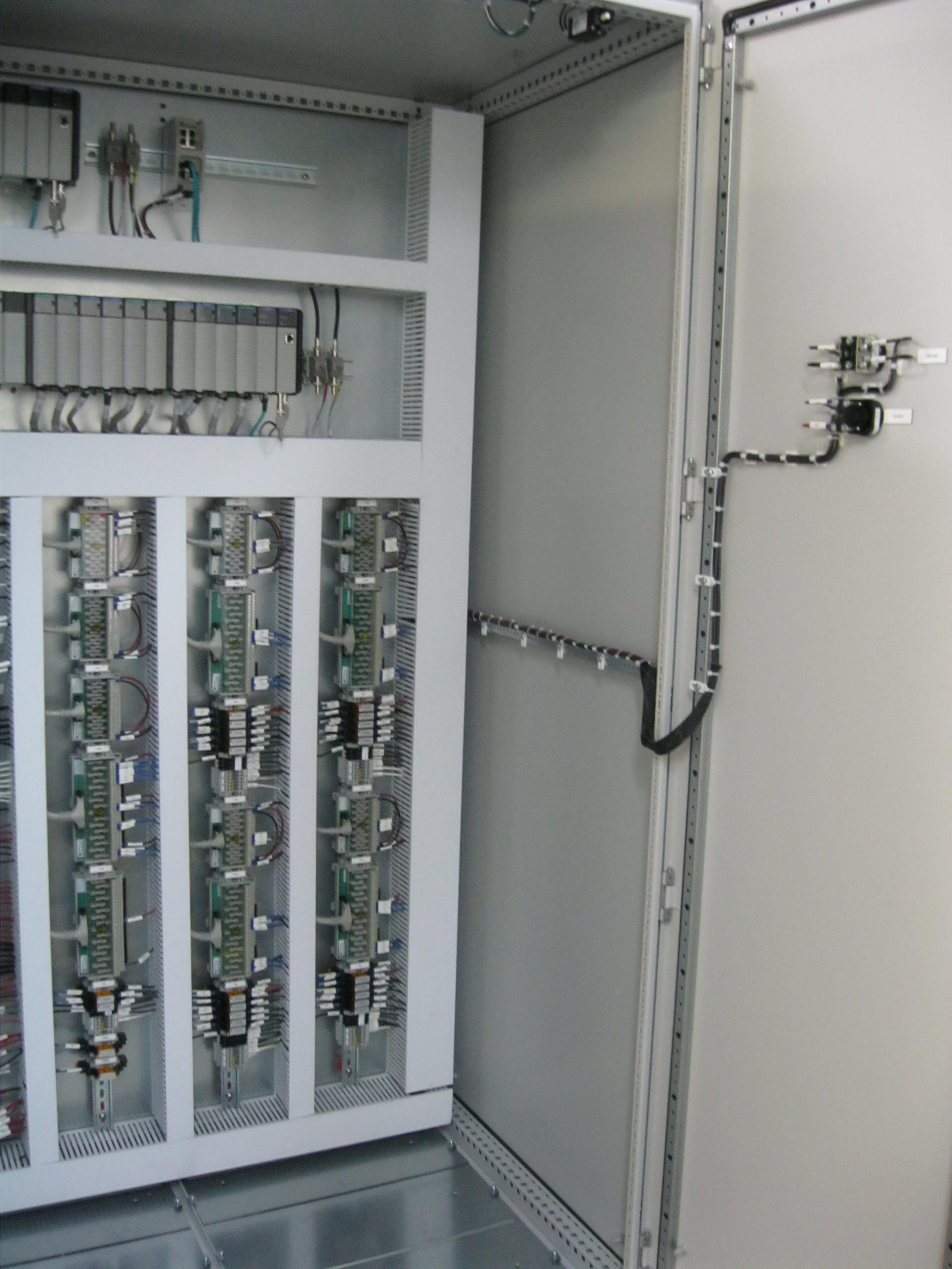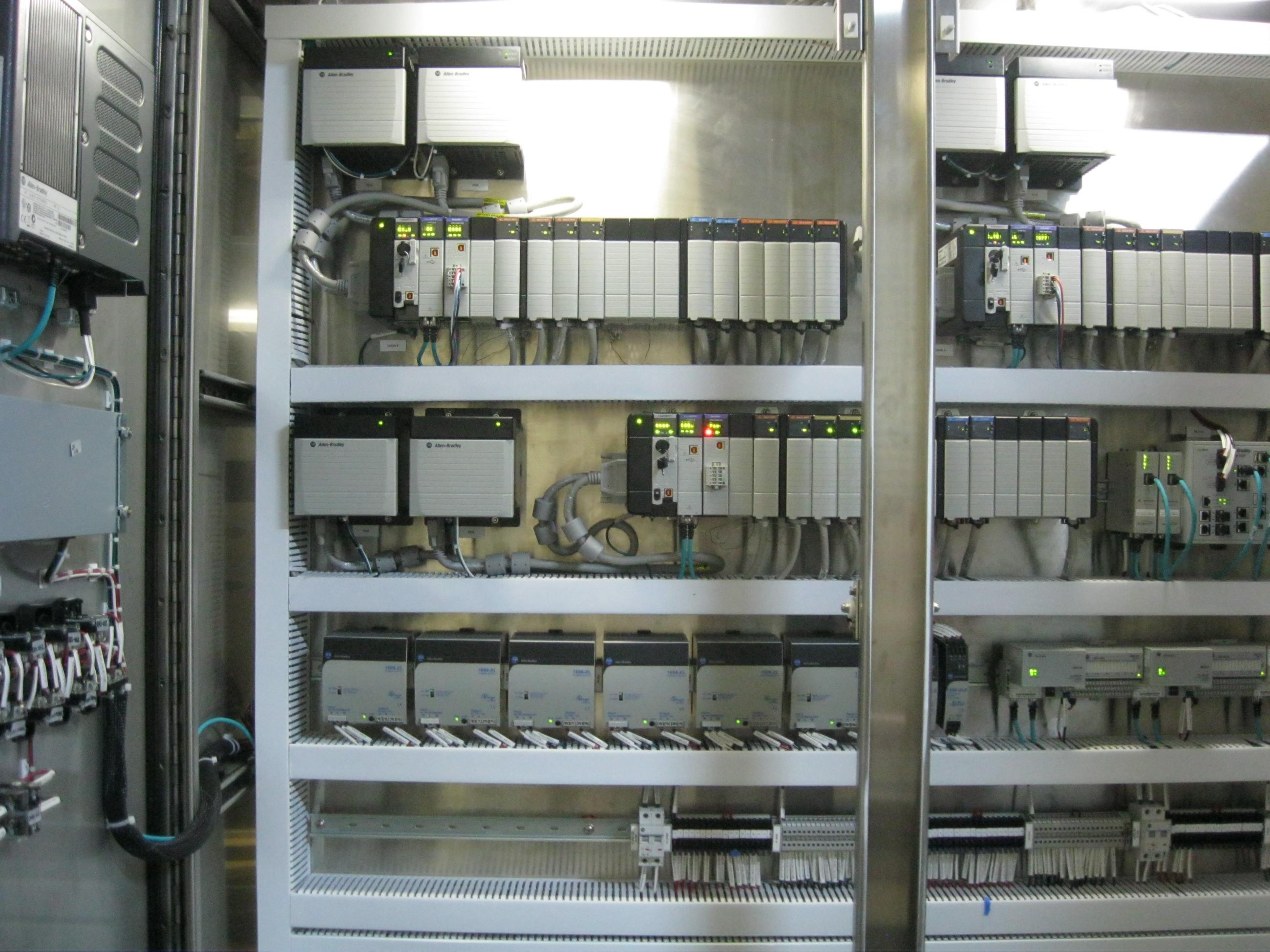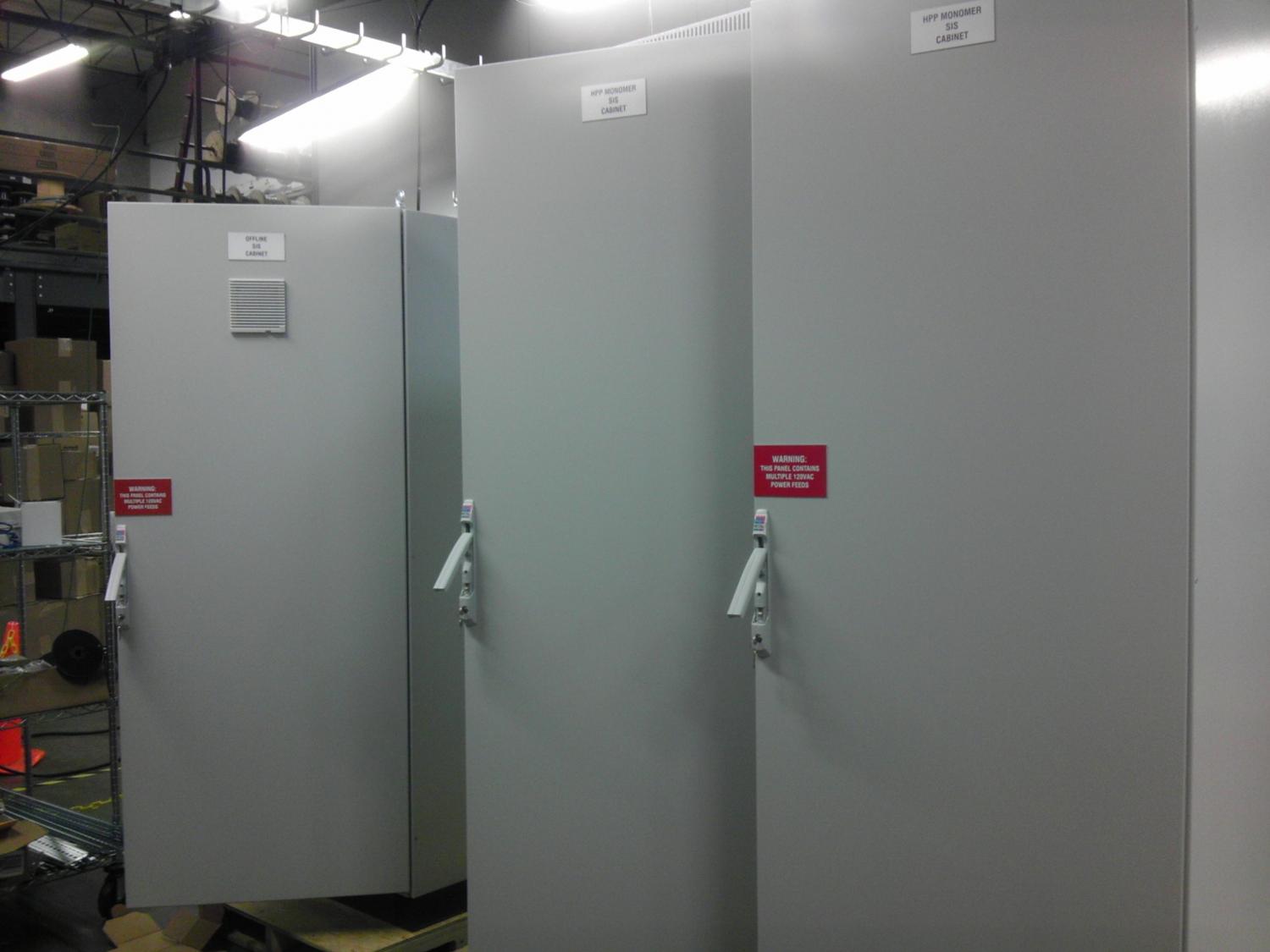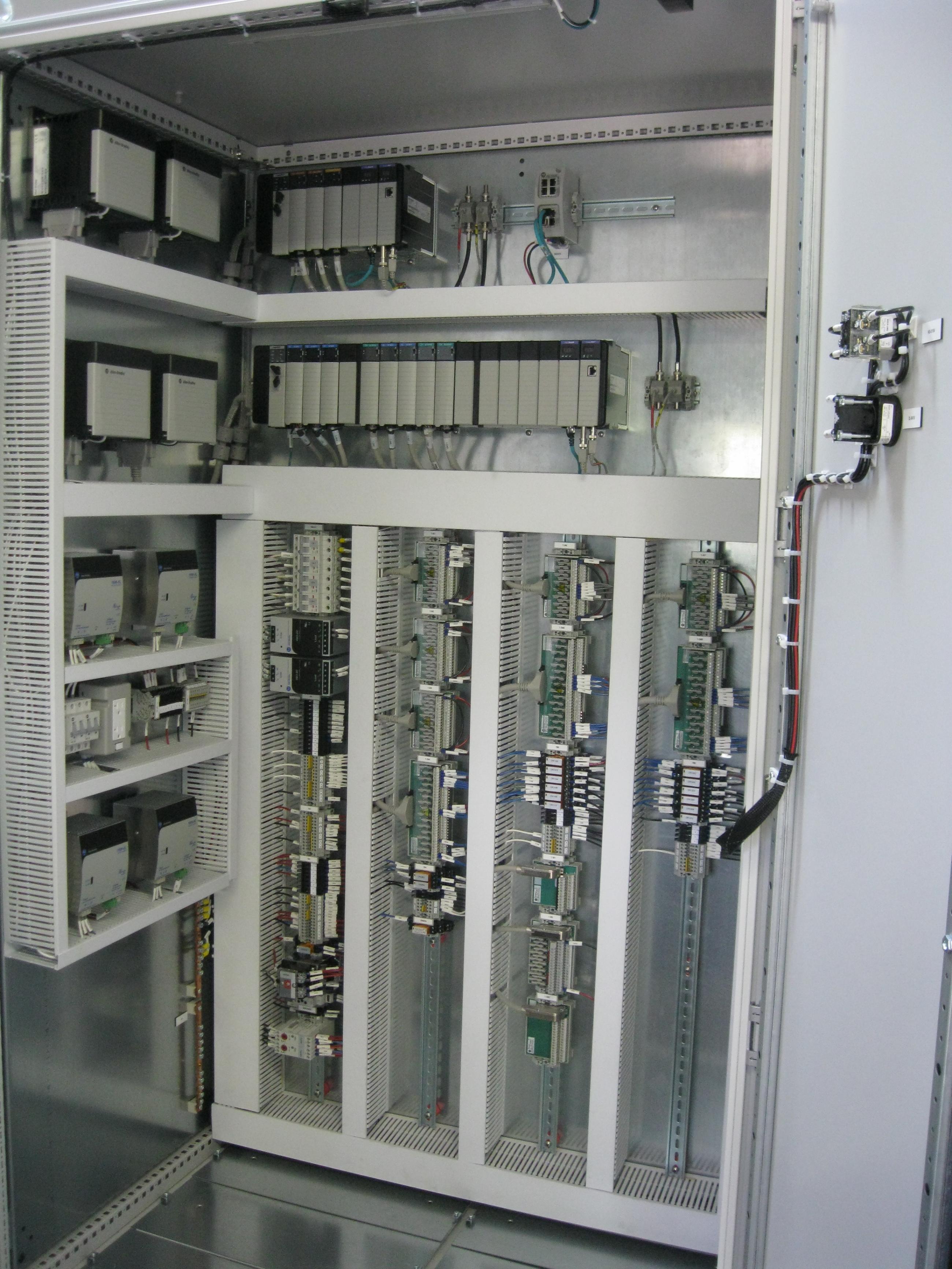 "Our Mission " is to exceed our customers' expectations in quality and delivery through continuous improvement to meet the customer' expectations"